Albuquerque First Time Home Buyer Tips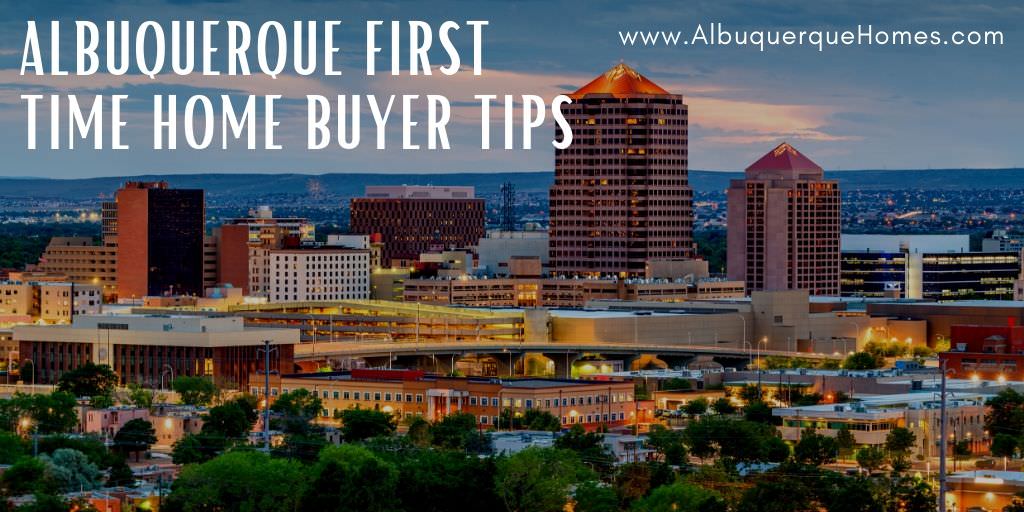 If you love the southwestern culture, hot air balloons, and arid climates, Albuquerque just might be for you. We've lived here for decades and love this part of the country. If you are relocating to Albuquerque or just buying your first home, we want to offer some tips and suggestions to make you feel more at home and more comfortable with the homebuying process. Here's what to know if you are an Albuquerque first time home buyer.
Understanding where to live.
Albuquerque is a pretty big city with a population of over 600,000. You can imagine there are hundreds of subdivisions and suburbs surrounding Albuquerque so finding the best place to live might be a little overwhelming. This is where having an Albuquerque Realtor that understands not only the market but the micro-markets and neighborhoods around Albuquerque and Rio Rancho will be a true benefit for you.
Before buying or even moving to this area, we will want to have a good conversation about your lifestyle, job location, school districts if applicable, and what you're really looking for in a home. We'll talk price ranges and will make sure that you're preapproved for a home loan if you'll be financing your property.
Rio Rancho is located north of Albuquerque and has many new home subdivisions, established neighborhoods, beautiful custom homes and riverfront property along the Rio Grande. Yes, we have water in New Mexico thanks to our beloved Rio Grande River. There are several places in Albuquerque that offer lots, land, or subdivisions close to the river if you choose like River Fronte Estates, Bosque Del Rio, Oxbow, North Valley and Bosque Del Acres.
Taylor Ranch, on the Westside, is a very popular subdivision offering a perfect combination of affordable living, nearby amenities, and the gorgeous Mariposa Park.  The Don Newton Taylor Ranch Community Center is a staple in the area and a perfect place for community events.
Ventana Ranch is a fabulous planned community on the far Westside of Albuquerque. There is so much to offer here. Enjoy miles of paved walking and biking trails, many small and larger parks, a swimming pool, tennis courts and some of Albuquerque's finest public schools.
We'll talk in-depth about the type of community in which you want to live. Are you looking for a golf course community, gated community, one that offers a lot of amenities or a well-established, older neighborhood with mature landscaping and no HOA?  You have options and we can provide you the best direction to fulfill you specific wants and needs.
Related: The Pros and Cons of New Construction
Loan Pre-approval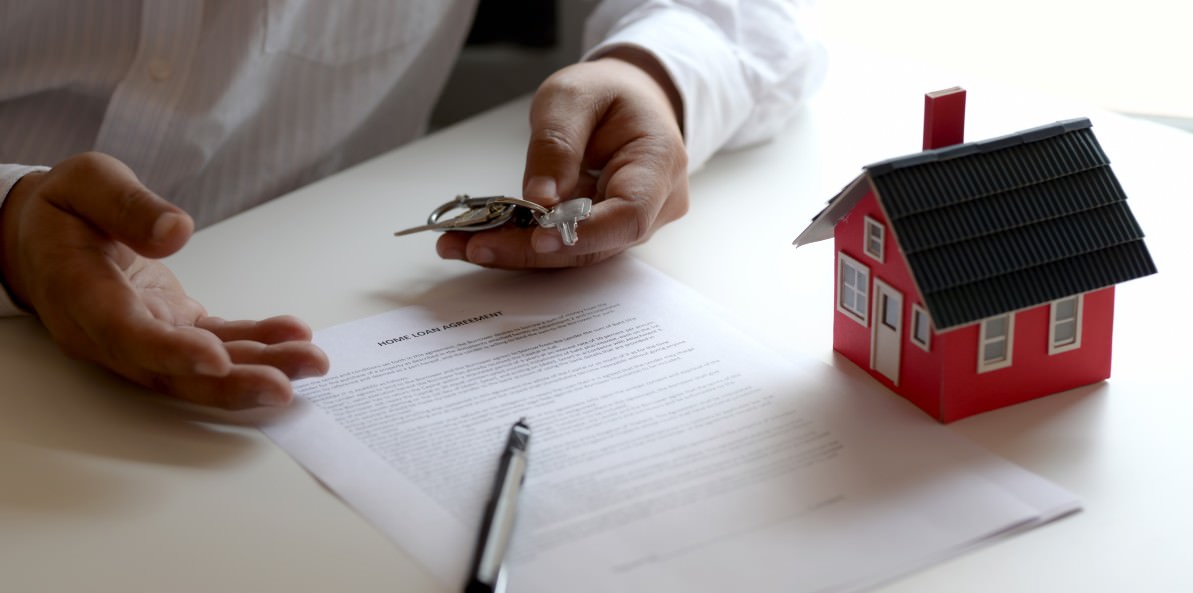 Once we have a better idea of the type of home you're looking for, let's talk about a preapproval. If you're planning on buying a home with bank financing, then we want to get you preapproved with a great lender.  While you absolutely have the final say on whichever lender you prefer, we do work with several reputable, local lenders that are extremely responsive, highly communicative, and help our buyers find exactly what they want when it comes to the type of rates, terms, and loan options.
Finding "THE" Home and Making an Offer
Once we have these two critical components squared away we can start looking at homes. Whether it's a virtual showing, in-person showing, open house, or simply a drive-by, we want to make your home buying experience exciting and productive.
Looking at multiple homes can get a little overwhelming so we'll discuss your comfort level and move at a pace that works best for you.  Once I have a good idea of the type of home you're looking for, I can then send you updates and notifications on new listings. If something strikes your interest, we recommend a drive-by so you get a better sense of the neighborhood and location. If you'd like to see the home in more detail simply call, text, or email I will set up a personal tour.
Once you found a home that you love, together we will write up a strong purchase offer.  With my many years as a Real Estate Broker, I can negotiate strongly on your behalf for your terms and price. The real estate market is pretty volatile right now and competitively priced homes go fast so it helps to have a dedicated and experienced buyers agent on your side to make sure you get the home you really want.
Related: What Happens if You Lose the Home You Really Wanted?
Home Inspections
Once your offer is accepted your earnest money will be deposited into an escrow account and later credited to the purchase of the property. From here, we move on to home inspections and appraisals. We always suggest accompanying your inspector throughout the property to learn as much as you can about your new home. This is a great opportunity to ask questions, understand the life of your property, and the integrity of the structure overall.
Once negotiations are established for any possible issues related to the home inspection we are ready for the next step.  The financing process will be wrapping up and you'll be packing for the move soon. We'll finalize your closing date, schedule you for the final signing, and once the deed is recorded I can happily hand over the keys to your new home.
We truly make it easy to relocate to Albuquerque or Rio Rancho. For any questions, you might have on buying a property or to get started, contact me today.
Related: Making a Military Move? Here's What you should know
Contact Me Today to Get Started
John McCormack, Broker, REALTOR®
Albuquerque Homes Realty