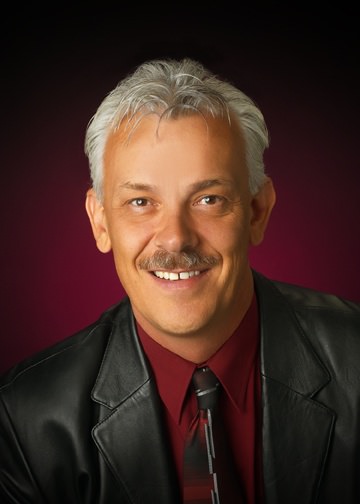 Welcome!  This page is just a brief paragraph about John McCormack; I am the owner and Qualifying broker of Albuquerque Homes Realty. I am also a 20-year member of the National Association of Realtors and the Greater Albuquerque Association of Realtors.  I have enjoyed the incredible good fortune of living, working, and playing right here in the beautiful diversity of New Mexico over the past 45 years; yes, I've been here a while!  My wife Debbie and I love New Mexico for many reasons—the people, diversity, sights, and sounds.  We have extensively traveled around this great state and are still in awe of its natural beauty. We love New Mexico and the people who live here.  I am passionate about real estate and the exciting journey this career has unfolded before me.  
As a premier real estate broker in Albuquerque, I'm here to provide you with the resources and information you will need to purchase or sell real estate in New Mexico successfully. I work with buyers and sellers in Albuquerque, Rio Rancho, Placitas, Los Lunas, Bernalillo, and the surrounding areas.  I've had extensive and ongoing training in the latest real estate marketing strategies and negotiations.  I'm confident that I can offer you the knowledge and tools most other agents simply can't. If you would like more information about John McCormack, please visit these other articles about John McCormack's LinkedIn profile. New Mexico Home Search About John McCormack or My ActiveRain agent profile About John McCormack.  You can also learn more about John McCormack and what my clients have to say on our client testimonials page. For a lighter side about John McCormack, visit my personal John McCormack Facebook page
About Albuquerque and New Mexico
"The Land of Enchantment," as our great state is known, is diverse in many ways.  The varied cultures of Native American, Hispanic, Asian, African-American, and Anglo subsequently provide a plethora of artistry and craftsmanship.  Iconic towns like our state capital of Santa Fe, Taos, and Albuquerque are filled with quaint shops, art galleries, jewelry stores, and exceptional boutique restaurants. It's a great place to explore and immerse yourself in diverse cultures and activities.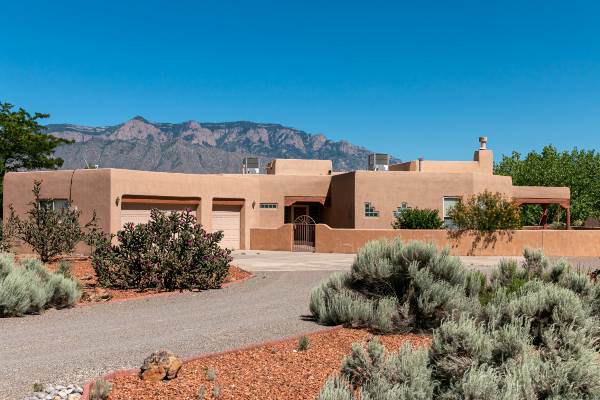 Real estate, too, is quite diverse throughout the state.  New Mexico is well known for its unique Southwest Architecture… some may refer to it as Pueblo Style or Adobe, which often shows a flat style roof.  Oftentimes, this style of home will include wood accents like Vigas, Latillas, Korbels, and Tongue and Groove.  A Kiva-style fireplace, Saltillo Tile or Brick Flooring may also adorn these homes.   
Northern New Mexico borders Southern Colorado and shares the Southernmost Rocky Mountains.  Mountain peaks here will reach over 13,000 feet, and winter's snowfall can be significant.  In this setting, you may find what is referred to as the Northern New Mexico Style home.  This architecture shows a very steep-pitched roof, typically metal, for the quick shedding of what can be many feet of snow.  Dormer windows are also prevalent for this style and allow in an abundance of natural light.
Not all of New Mexico's architecture is so well defined.  Many newer homes are more traditional in look and construction. They may incorporate Spanish tile roofs, stucco exteriors, and a southwest landscape called Xeriscape. Some people affectionately say "Zero Scape," which might imply NO landscaping. However, Xeriscape is incredibly beautiful, requires very little maintenance, and, most importantly, uses very little water, which is precious here in the High Desert.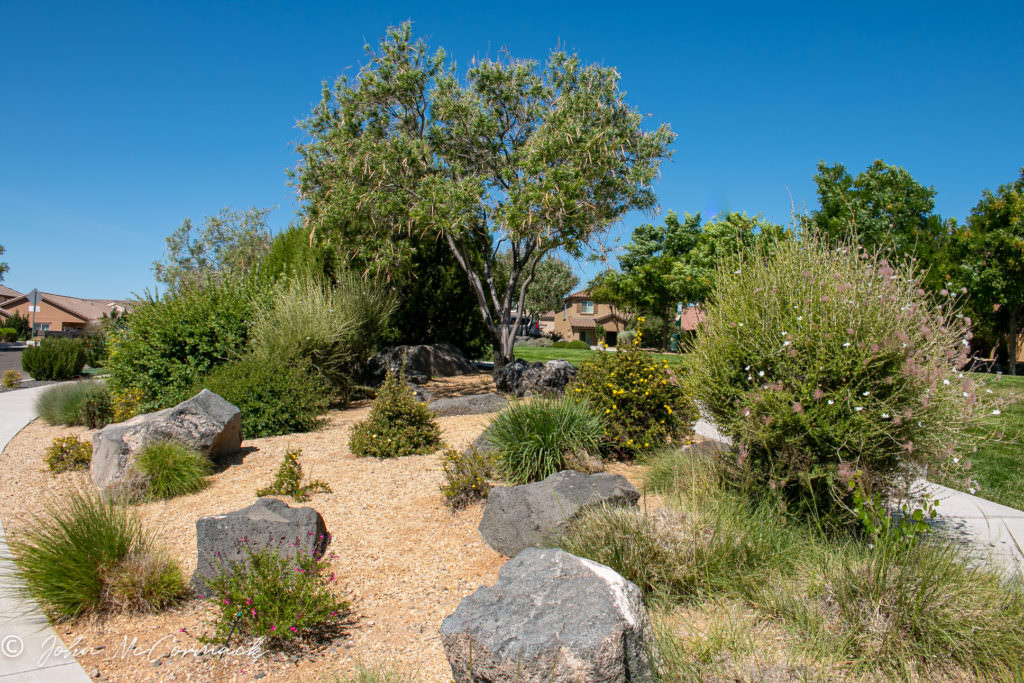 There is so much to know and discover about New Mexico and the diversity of this Land of Enchantment.  My wife and I have explored nearly every corner, mountaintop, and back road of this beautiful state. 
If you have questions about real estate in New Mexico, I welcome the opportunity to have a great conversation with you.
Contact me so I can keep you apprised of the latest real estate activities in our community and provide answers to any questions you may have.
Albuquerque Homes Realty
John McCormack Owner, Qualifying Broker
Realtor®, CRS, CNE, e-Pro
NM Lic#16572
505-980-4576
[email protected]