The shutdown… The stay-at-home order… The pandemic has definitely changed the way we do normal life including buying real estate and what people are looking for in a house. Many folks have realized that they can work from home indefinitely and have either revamped or reconfigured their home to accommodate an in-home office or started looking for homes that offer what they need with this change of occupational direction.
More homebuyers are looking for amenities at home and close proximity to their most basic needs. With that in mind, here are 6 features homebuyers now want in a property after the virus outbreak.
#1. A single-family home.
More people are turning away from the condo or townhouse lifestyle for a single-family home. There's more responsibility and homeowners are obligated to take care of things that may not be required in a townhouse or condo such as the roof, siding, and community landscaping. Many homebuyers are willing to give up the amenities of a homeowners association or condo association that comes with swimming pools and clubhouses for the privacy and safety of a single-family home.
Many buyers are also looking to enjoy that home even more since they may be at home for quite some time or long periods of time. Several families may even choose to homeschool and having a separate space for this in the home will make everyone's lives easier.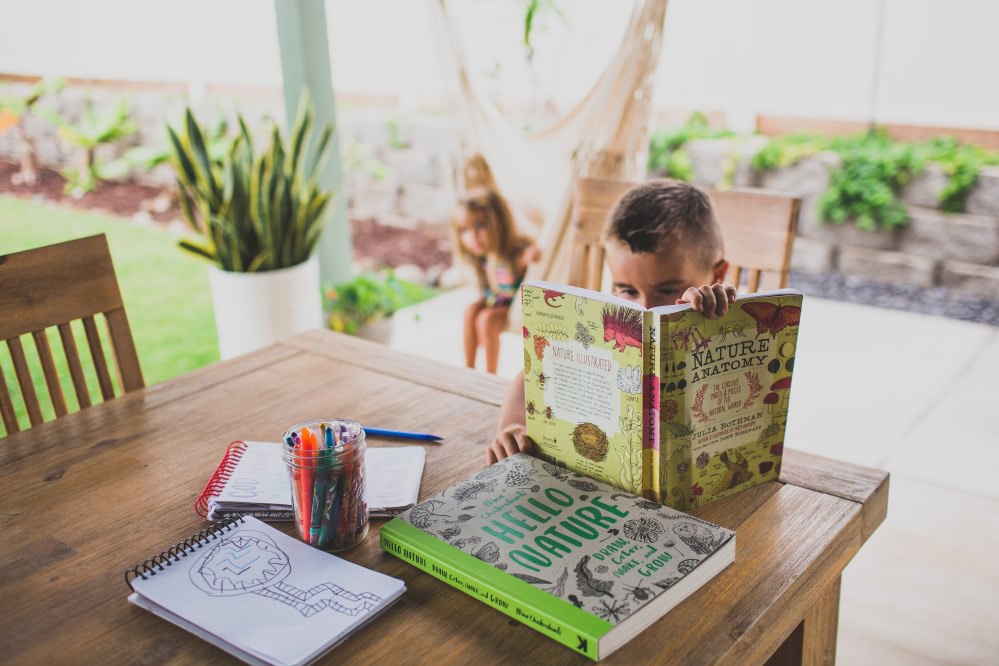 #2. A backyard.
Similarly to a single-family home, properties with backyards are on the rise. The low maintenance lifestyle is not quite a priority as it once was. People are enjoying their yards, spending time outdoors, gardening, and doing home projects.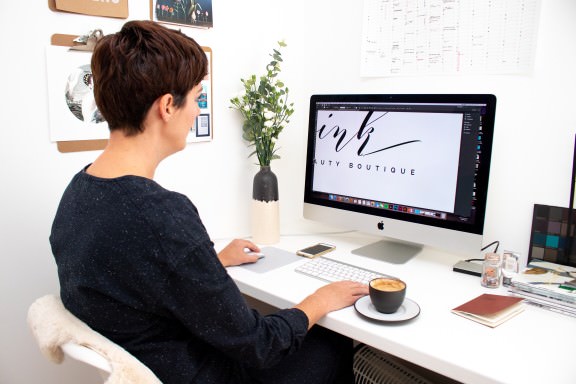 #3. A home office.
This is a no-brainer right now. Buyers are looking for someplace that they can enjoy their family and their work and separate the two. Too many moms and dads have been using their kid's rooms, living room, or dining room table to conduct business and in the long term, that's just not feasible. Many buyers are looking for separate space to conduct business and maybe even outbuildings, custom garages, or detached home offices. Buyers used to choose their home based on the proximity to their office but with so many people realizing they can work from home, we're shifting that towards suburban living where people can get larger lots and extra space.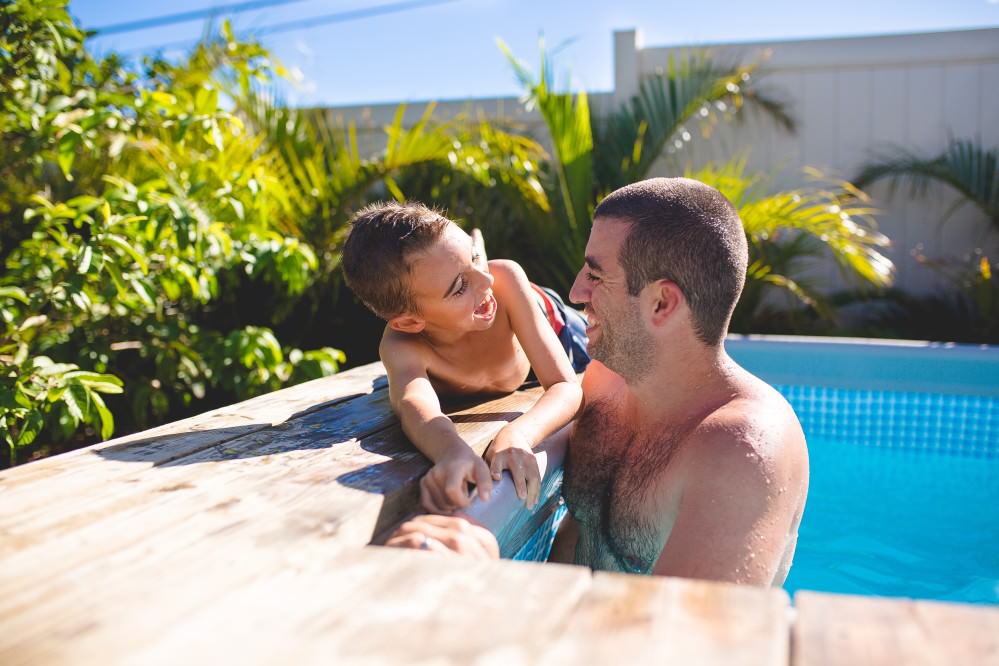 #4. Swimming pools.
While many homes in Albuquerque have their own swimming pools, people are looking for this type of entertainment at home more often. Families want a place where they can destress, the kids can enjoy activity and exercise, and the family can be a unit at home everyone doing their own thing in the comfort of their property.
Related: 5 Easy Upgrades to Your Pool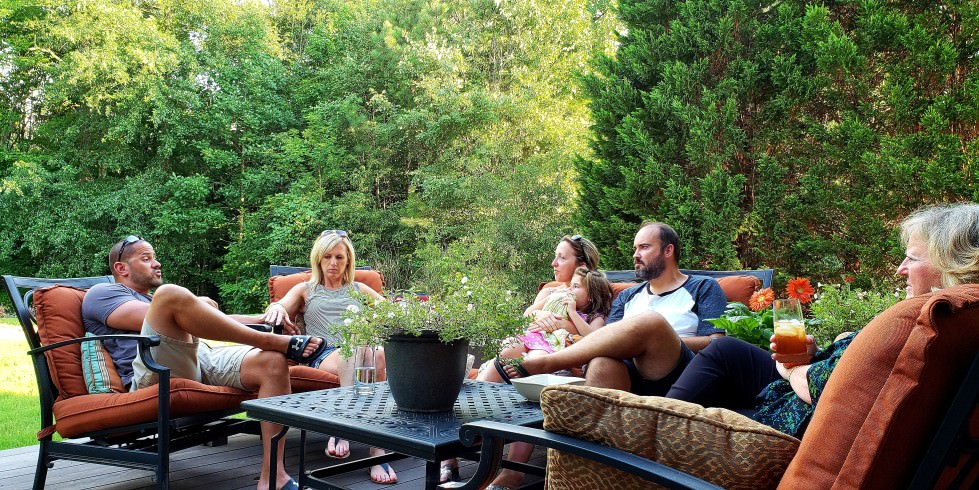 #5. Entertainment spaces.
Since we're doing everything from home these days, having everything including an entertainment space is essential. This might mean a backyard kitchen, garden, entertainment space, dining area, outdoor fireplace, or even an outdoor entertainment area complete with big-screen television or projector.
#6. Close proximity to daily needs.
If no one minded driving 30 miles to their favorite grocery store, they do now. Many governors are telling folks to stay as close to home as possible including entertainment such as hiking, biking, and outdoor entertainment. Many homebuyers are looking for entertainment options close to home such as grocery stores, take-out restaurants, and outdoor entertainment and activities. While sellers can't necessarily change this about their property, those that are close by our definitely becoming more valuable.
This is to say that many condo associations, buildings, and townhouses are not quickly adapting to the buyer's needs. Many businesses have already quickly adjusted to a healthier lifestyle and buyers may come back in droves to these types of inhabitants once safety precautions and measures have been put into place.
Read More: Considering Building? Here are Pros and Cons to a New Construction Home
If you're looking to sell your Albuquerque or Rio Rancho home and you want to appeal to a wide range of buyers, give me a call. I'd love to discuss the features of your current home, how we can maximize the potential on your home, get buyers to the door, and an offer on the table as quickly as possible.