Far North Valley Homes for Sale
This page contains listings and information regarding Far North Valley homes for sale.  The Far North Valley of Albuquerque is an area that borders Alameda Rd, aka NM Hwy 528, to the South, Interstate 25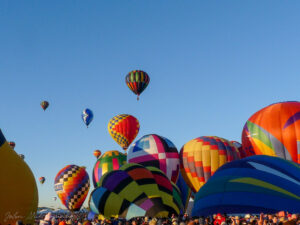 to the East, and the Rio Grande River to the West. The iconic Albuquerque Balloon Fiesta Park and Anderson Abruzzo Balloon Museum are in this coveted area.  4th Street is the main thoroughfare and will guide you North past the famous El Pinto restaurant to Hwy 556, aka Roy, to Interstate 25 and the beautiful Sandia Casino.
Newer estates are also near the Rio Grande river in the Far North Valley. Homeowners love the quiet solitude and privacy the area offer.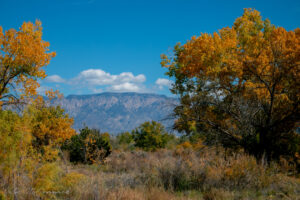 The Alameda Bosque Trail parking area is nearby for those that enjoy a slow walk or fast-paced bike ridge through the Rio Grande Bosque (Cottonwood Forrest).  This is a popular trailhead that appeals to nature lovers of all kinds.
See even more homes in the North Valley Homes For Sale section.
There are many reasons to consider the Far North Valley for your future home.  If you have any questions or would like to tour homes in the area, don't hesitate to contact our office.
Far North Valley Homes For Sale
Far North Valley Homes For Sale (Open Houses)
Far North Valley Homes for Sale